Unique Features You Can Get

Database Management
Fetch leads into the database and integrate them with the workflow with or without the CRM with our partner portal solution.

Lead Management
Create a custom workflow for your business logic and automate management of high volume of partnership requests with our online partner portal.

Give Access
Using our online partner portal solution, provide role-based access to CRM to your partners and their team-members.

Sharing Confidential Business Data
Make product installation videos, use-cases, and other confidential data only to a group of confidants with our online partner portal.

Purchase & Invoicing
Enable and manage specific discounts for partners, generating POs and invoicing, payments, and more with our online partner portal solutions.

Security
Build an online partner portal as an extension of your CRM or independent of your CRM using online partner portal solutions and keep the database on your servers intact and safe.

Speed Onboarding
Ramp up the revenue productivity by automating onboarding with triggered workflows for applications and workflows with our online partner portal.

Enhanced Partner Performance
View all the conversions, pipeline, etc. through our online partner portal and manage and enhance your indirect channel partners' performance.
Service Models
We are a CRM consultancy and always strive to find the most effective way to deliver your requirements. And, we always look forward to ensuring that our solution remains viable for your business.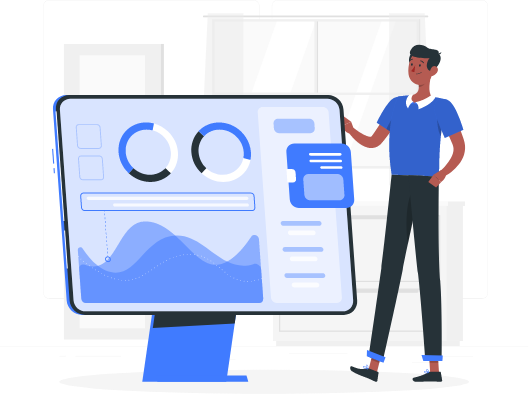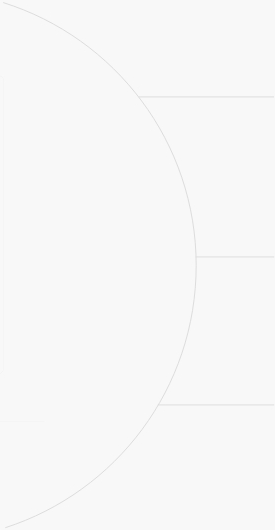 Our Existing Products
Check out our SuiteCRM, SugarCRM, Dynamics CRM and Salesforce plugins for CRM Portals.
New Development
Based on your business logic and CRM modules, we can create a custom CRM Partner Portal as well as an Online Partner Portal.
Updates on Existing Portal
CMS Migration, re-development, or making any size of updates on your existing online partner portal.
Major Industries We Serve
Why Build an Online Partner Portal?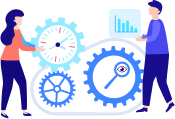 Optimize Business Processes
An online partner portal provides a single point of communication platform for partners and employees. Assign specific rights to partners. Based on the roles in your team, you can assign employees different levels of access to serve the end user.

Role-based Accessibility
In a CRM Portal users have limited access as assigned to them. Therefore, governing who has access to what is now super-easy, well-documented and implemented through the custom partner portal solution. In a similar event, implementation without CRM can also be achieved.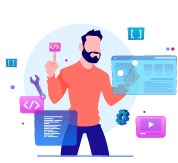 Ease of Use
It is a process improvement tool that ensures redundancy is discarded and business logic operates through uniform activities. Managing Partner submissions through contact forms and fetching them into an Online Partner Portal (without the CRM) is essential to make the processes.
Types of Portal Solutions We Offer
Testimonials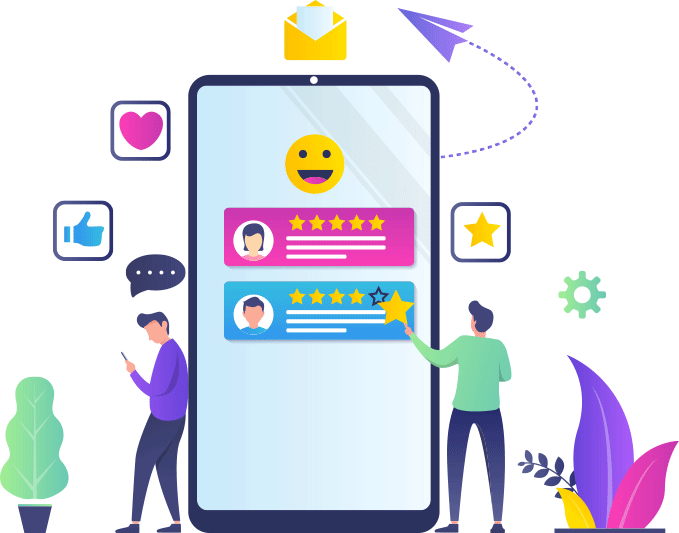 I highly recommend Sales port - A Customer Portal for Wordpress. It has provided us with a very functional Customer Portal al ...

Barry Hill
Director - Workrite Ergonomics

We contacted the Biztech team for their expertise with SugarCRM, WordPress, and PHP. They completed a project for us which in ...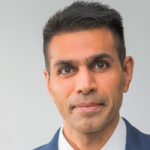 Tony Karim
Aspide Financial - Trading Systems Consultant

I reached out to Biztech to help me set up a WordPress frontend portal for my SuiteCRM instance. Biztech appeared to have the ...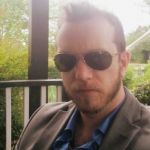 Daniel Dahlen
CEO - Small Business Sidekick, LLC

SalesPort Customer Portal by CRMJetty is highly recommended for anyone wanting to integrate WordPress and Salesforce beyond w ...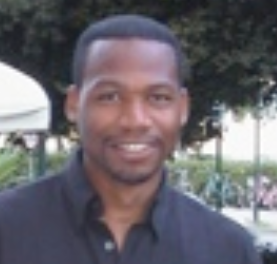 Dale Smith
Director - Operating Security Solutions

SuiteCRM offers great possibilities. With the Wordpress Customer portal Add-On you get the possibility to enhance the CRM wit ...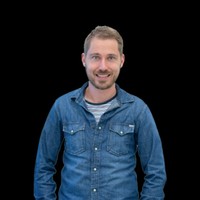 Armin Mair
Sales Account Manager - Megabit GmbH

CRMJetty - SuiteCRM Customer Portal is a fabulous addition to SuiteCRM. It is extremely well thought out and offers unlimited ...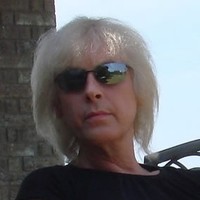 Christine Ely
Managing Partner - Sonet Dynamics

So a new project for a client meant I needed a Customer Portal that was customisable, could work with a tight integration bet ...

Mike Kilby

Blog
Explore latest news, trends, guides and about everything in the world of CRMs.
© Copyright 2021 CRMJetty All rights reserved
To Top