Unique Features You Can Get...

Presale Queries
Nowadays, customers like to be thorough before they make a purchase. Especially for the products offering solution(s) that are quite new to the segment, offering more details through the Knowledge Management Portal will support the sales effort.

CRM Access
If you require your customers, affiliates, suppliers, and/or vendors to be added to the CRM and wish to provide access to specific modules, you can do that securely using a CRM Integrated Knowledge Sharing Portal. This access is role based and provides the same level of security as your CRM as the database remains the same.

Public/Private Access
Based on your choice, you can make the Knowledge Management Portal hosted as public domain or restrict access by making login compulsory. That is not all. You can further limit what data is accessible by whom by adding further access rules.

Better Query Management
List of well-structured data will enable your customers to resolve a number of queries on their own.

Reduce Support Tickets
When your customers are able to find answers to most queries, the man-power requirement will be reduced or better utilized.
Service Models
We are a CRM Consultancy. We can always find the most effective way to deliver your requirements. And, we always look forward to ensuring that our solution remains viable for your business.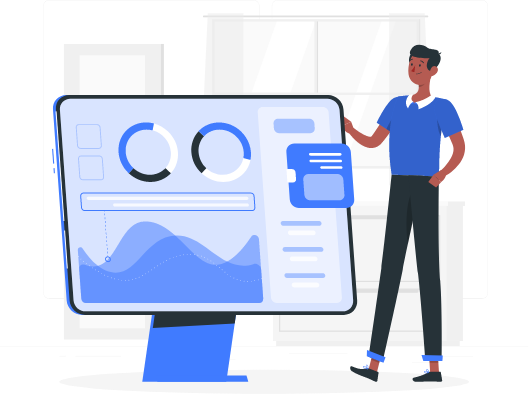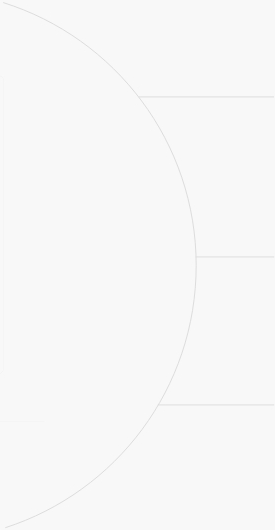 Our Existing Products
Check out our SuiteCRM, SugarCRM, Dynamics CRM and Salesforce plugins for CRM Portals.
New Development
We can build a custom CRM Portal or a Web Portal independent of the CRM.
Updates on Existing Portal
CMS Migration, Re-development, or making any size of updates on your existing CRM Portal.
Major Industries We Serve
Why Build a Custom Knowledge Management Portal?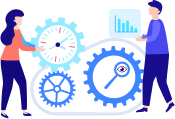 Optimize Business Processes
A Knowledge Management Portal can be a key element to your business process to share in-depth use-cases of your product, reduce support queries, and also help your employees locate specific details while they interact with your external stakeholders.

Role-based Accessibility
You can regulate what data can be visible to a selected group of stakeholders through a custom knowledge management portal. For example, there are certain product specific content you only wish your customers to be able to view. Using a custom knowledge management portal, that is possible.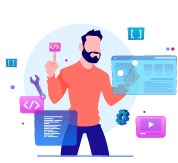 Ease of Use
Availability of in-depth knowledge of your products or services can be a significant factor to reduce manual error in data sharing. You can not only streamline what data to be shared with whom, but can also streamline the data-set shared with your business stakeholders.
Our Knowledge Management Portal Solutions

CRM Integrated Knowledge Sharing Portal
For certain CRMs such as Salesforce, you must have opted for the Knowledge Base add-on to provide a Knowledge Base. Every CRM provides various sets of access rules and an array of features. Therefore, if you are a business utilizing these features and have hosted a Knowledge Base through the CRM, we can help you bring this data to the web using our custom Knowledge Management Portal.

Web Based Knowledge Management Portal
A knowledge base can be hosted on your primary website too. Having a dedicated Knowledge Base Portal lets you move out of the limitations that your primary website imposes and provide regulated access through registered users. Our Custom Knowledge Management Portal will enable you to host and manage the wiki using CMS integration to effectively manage the data and provide access to a private group of users.
Testimonials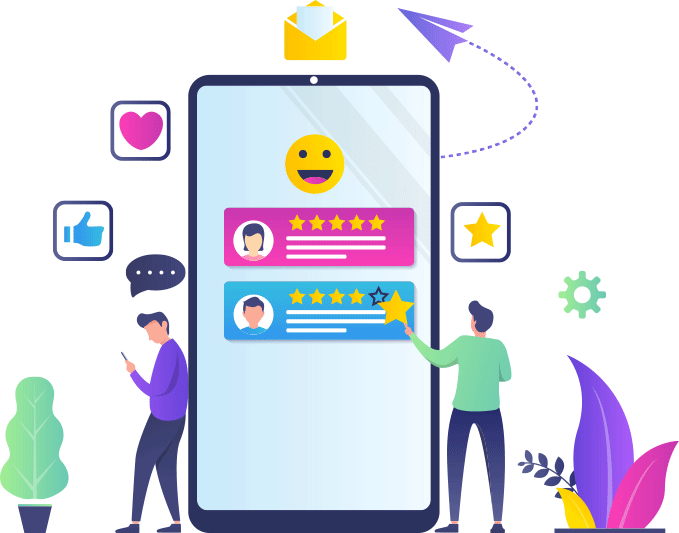 I highly recommend Sales port - A Customer Portal for Wordpress. It has provided us with a very functional Customer Portal al ...

Barry Hill
Director - Workrite Ergonomics

We contacted the Biztech team for their expertise with SugarCRM, WordPress, and PHP. They completed a project for us which in ...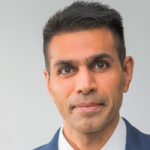 Tony Karim
Aspide Financial - Trading Systems Consultant

I reached out to Biztech to help me set up a WordPress frontend portal for my SuiteCRM instance. Biztech appeared to have the ...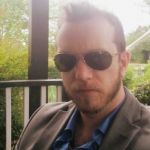 Daniel Dahlen
CEO - Small Business Sidekick, LLC

SalesPort Customer Portal by CRMJetty is highly recommended for anyone wanting to integrate WordPress and Salesforce beyond w ...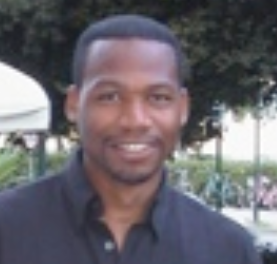 Dale Smith
Director - Operating Security Solutions

SuiteCRM offers great possibilities. With the Wordpress Customer portal Add-On you get the possibility to enhance the CRM wit ...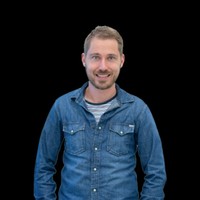 Armin Mair
Sales Account Manager - Megabit GmbH

CRMJetty - SuiteCRM Customer Portal is a fabulous addition to SuiteCRM. It is extremely well thought out and offers unlimited ...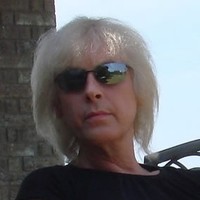 Christine Ely
Managing Partner - Sonet Dynamics

So a new project for a client meant I needed a Customer Portal that was customisable, could work with a tight integration bet ...

Mike Kilby

Blog
Explore latest news, trends, guides and about everything in the world of CRMs.
© Copyright 2021 CRMJetty All rights reserved
To Top