14
+
Years Industry Experience

50
+
Custom Portal Integrations

11
+
Countries Serving in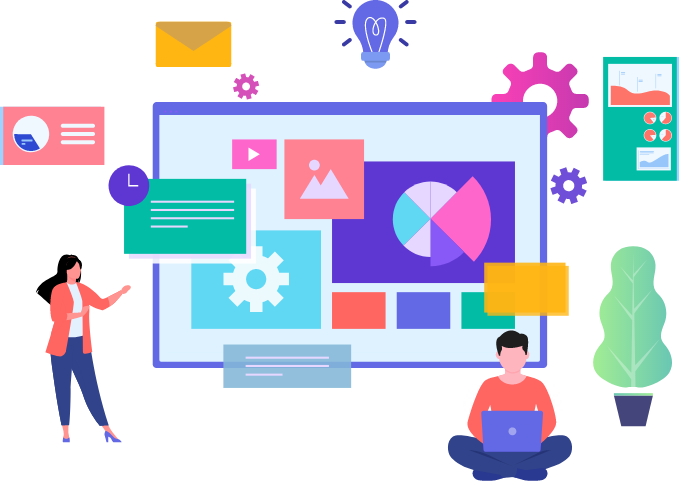 CRMJetty - Custom Portal Solutions for CRM
CRMJetty is your one-stop shop for a variety of portal solutions for CRM systems including Salesforce, Dynamics, SugarCRM, and SuiteCRM. We provide feature-rich, launch-ready portal solutions. Be it customer self-service portals, employee portal, vendor portal, affiliate portal, or any other, we've got them all for you!
Being seasoned portal developers, we understand that some portals – especially customer self-service portals – need customization too. Hence, we also provide custom portal development services to help you build the best portal to suit your business logic and expedite your business operations.
So wait no more and pick portal solutions that fit your business needs and see your productivity snowball!
The Benefits
If you're looking to boost the efficiency of management of your business operations seamlessly and improve your customer service, we'll make it happen for you!

Modular Approach
Start off with a launch-ready portal and add functionalities later as required.

No Coding Expertise
Say NO to hiring a developer with the easy drag-&-drop builder functionality.

Instant Launch
Launch your portal in no time with a launch-ready portal framework.

Flexibility
Customize the portal to make it the right fit for your business needs.

High ROI
Invest less and earn more by surpassing the need to build from scratch.

Enhanced Efficiency
Drive efficiency in your internal and external business processes and services.
Ready to Integrate Portal Solution

PortalXpand - A Customizable Dynamics 365 Customer Portal
PortalXpand is a cutting-edge, fully customizable, and ready-to-integrate Dynamics 365 customer portal to cater to all your business requirements. Just integrate it and set your customer management apart.

Salesforce Portal - Your Ultimate Portal Solution for Salesforce
Salesforce Portal is a highly secure, scalable, and ready-to-integrate portal solution for Salesforce organizations. Just integrate it into your organization and surmount all the productivity challenges without hassle.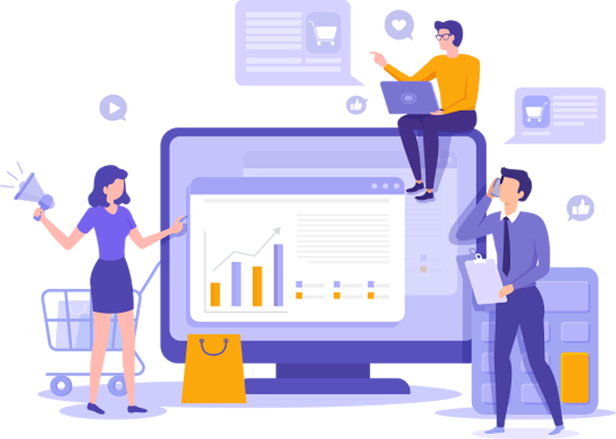 Explore our Capabilities by Industry
Used By The Best



















Testimonials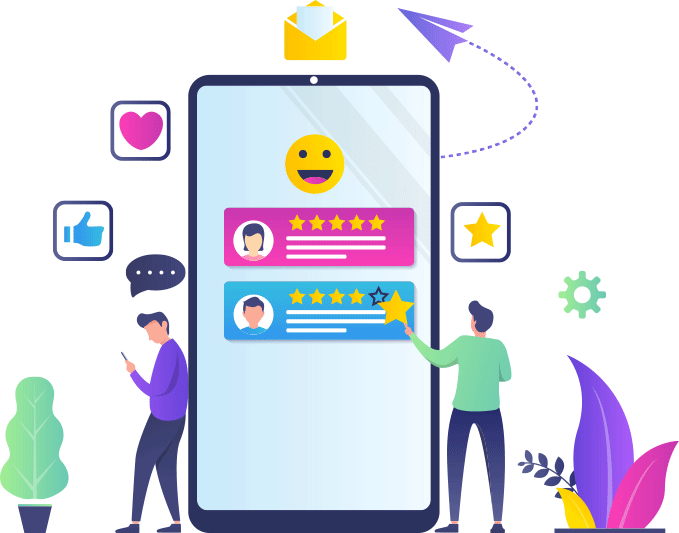 I highly recommend Sales port - A Customer Portal for Wordpress. It has provided us with a very functional Customer Portal al ...

Barry Hill
Director - Workrite Ergonomics

We contacted the Biztech team for their expertise with SugarCRM, WordPress, and PHP. They completed a project for us which in ...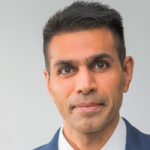 Tony Karim
Aspide Financial - Trading Systems Consultant

I reached out to Biztech to help me set up a WordPress frontend portal for my SuiteCRM instance. Biztech appeared to have the ...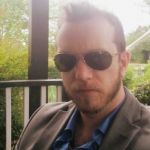 Daniel Dahlen
CEO - Small Business Sidekick, LLC

SalesPort Customer Portal by CRMJetty is highly recommended for anyone wanting to integrate WordPress and Salesforce beyond w ...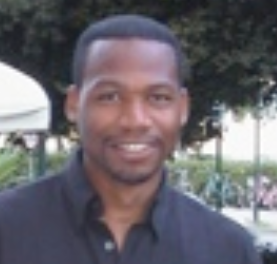 Dale Smith
Director - Operating Security Solutions

SuiteCRM offers great possibilities. With the Wordpress Customer portal Add-On you get the possibility to enhance the CRM wit ...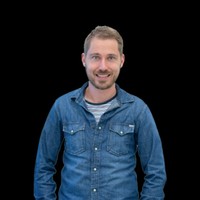 Armin Mair
Sales Account Manager - Megabit GmbH

CRMJetty - SuiteCRM Customer Portal is a fabulous addition to SuiteCRM. It is extremely well thought out and offers unlimited ...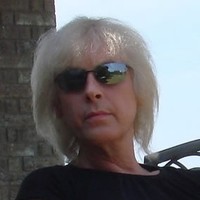 Christine Ely
Managing Partner - Sonet Dynamics

So a new project for a client meant I needed a Customer Portal that was customisable, could work with a tight integration bet ...

Mike Kilby

Blog
Explore latest news, trends, guides and about everything in the world of CRMs.